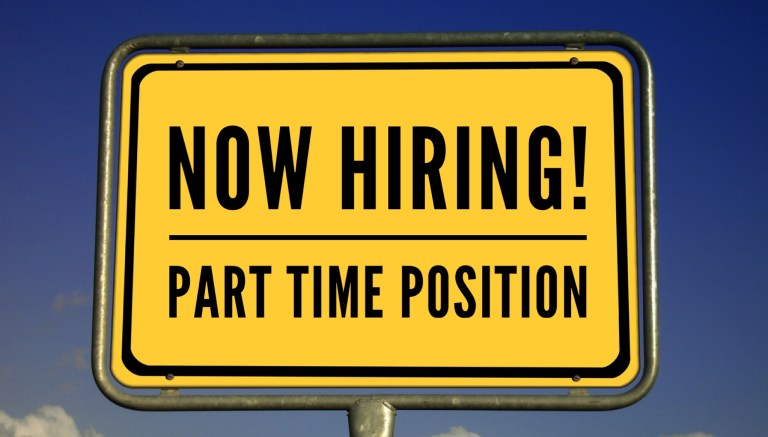 The Village of Third Lake is looking for a part-time administrative assistant who enjoys making a difference and takes pride in being an integral part of a small team that supports our 1100 residents.
Job Description/Responsibilities
This role reports to the Village President. S/he is responsible for maintaining all Village documentation and filings not delegated to other officers. This role works closely with other staff and requires excellent customer service skills, initiative, strong attention to detail, ability to work independently, ability to work as part of a team, juggle multiple priorities, and problem solve issues within Village ordinances/rules.
Click here for a list of job requirements, work schedule, benefits and more information.
Resumes and compensation requirements can be submitted to lmateja@ThirdLakeVillage.com