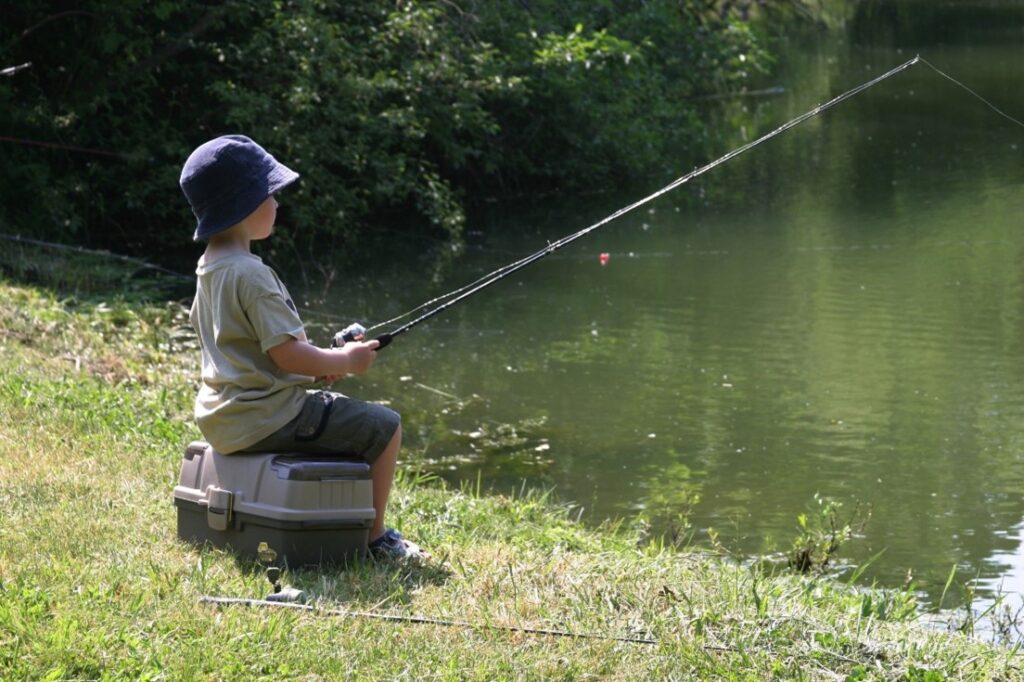 Mariner's Cove subdivision was built in the 1980's. The plan for the subdivision included retention ponds for water collection and flood control. These ponds provide both an important function for drainage as well as recreational benefits to residents. This public area allows families and neighbors to see wildlife, admire plants and provide an area for kids to run and play.
In the forty years since the ponds have been created, there has been little maintenance to keep the ponds healthy and beautiful. The ponds have filled with sediment and invasive species of vegetation have choked out many of the small fish that used to thrive in the ponds. The current depth of these ponds allows for little water capacity and the park areas flood on a regular basis. The algae and muck have become a health and safety concern for many pets and people that visit the park and ponds. In addition to making the ponds unsightly and smelly, the dysfunctional ponds deposit warm algae infested waters into our lakes forcing numerous closures for water activities on both lakes.
This year the Village is working with the Mariner's Cove Homeowners Association to dredge and beautify the park and ponds. Starting in June a settling basin will be built on the west side of the ponds and a dredger will pump sediment and water into this basin. The basin will have silt fence and a chain link fence to keep people out and runoff in the basin. At times there will be a foul odor emanating from the dredging operation. Weather permitting the entire project is scheduled to be completed by Sept 30th which includes the dredging, grading and grass seeding. At the completion of this phase of the project the Mariner's Cove Homeowners Association will start working on adding additional plantings and shoreline hardening.
While this project may be inconvenient for a short time, the long-term benefits will result in a fully functioning water retention system with native plants and a beautiful area for families and neighbors to enjoy. 
If you have any questions, please contact the Village.
Click the following links to view the Engineering Plans:
Plans for Settling Basin
Bathymetries and Topo