We would like to welcome you to the Village of Third Lake website. Third Lake is a quiet residential community with commercial businesses along the Route 45 corridor. Sunshine Subdivision was platted in the late 1920's. The Village was incorporated in 1959. Mariner's Cove Subdivision was developed in the 1980's. Third Lake has two lakes, Druce Lake and Third Lake. Both lakes are used for fishing, boating, swimming and skating. There are a number of public golf courses nearby.
Centrally located in Lake County, residents have easy access to Great America Amusement Park, Gurnee Mills Shopping Center and all Lake County Forest Preserve locations.
Mariners Cove Subdivision website – http://www.marinerscovethirdlake.com
THE VILLAGE VINE is our monthly newsletter. Past newsletters are visible here.
11-2023-Vine

Venetian Night – 2022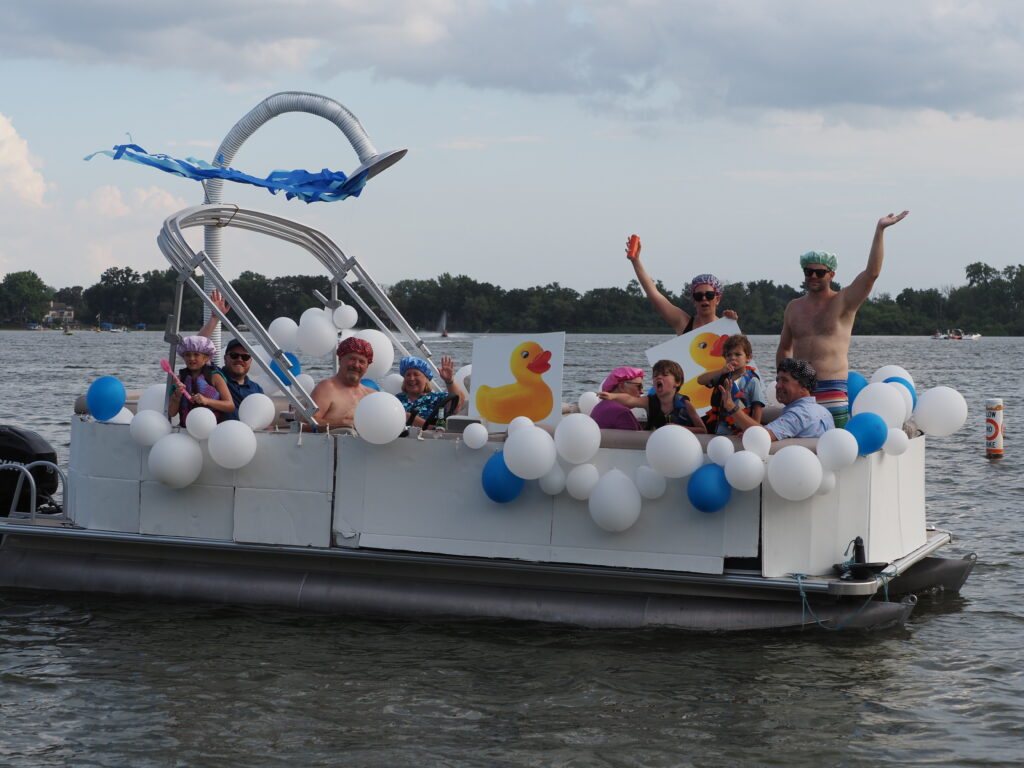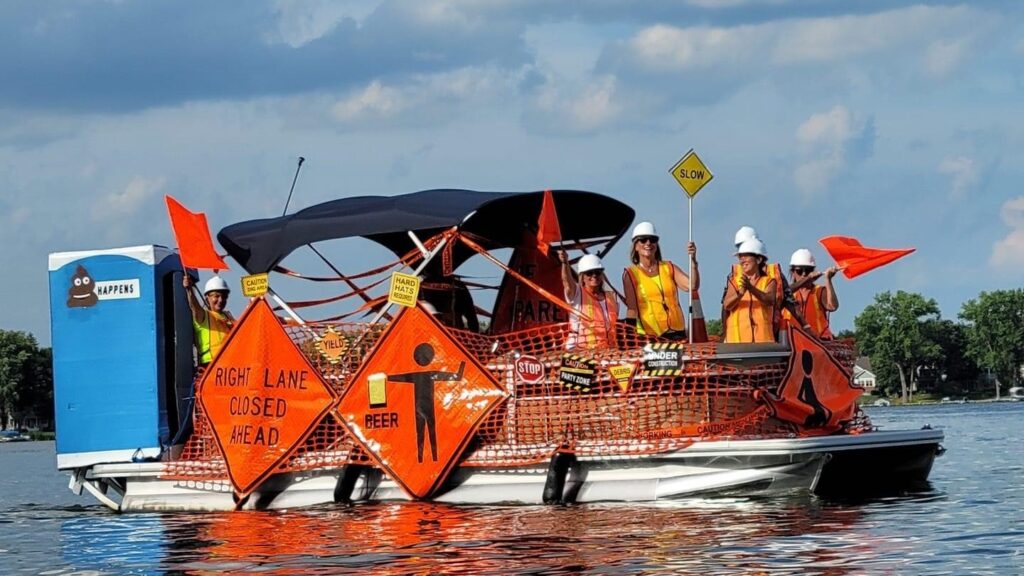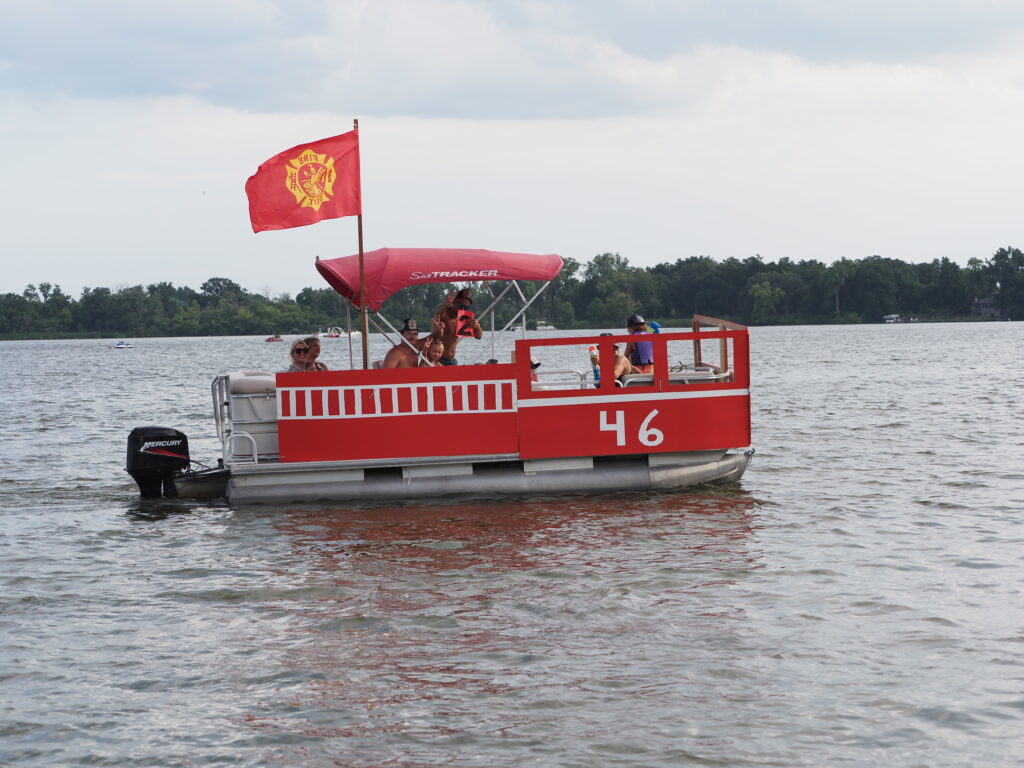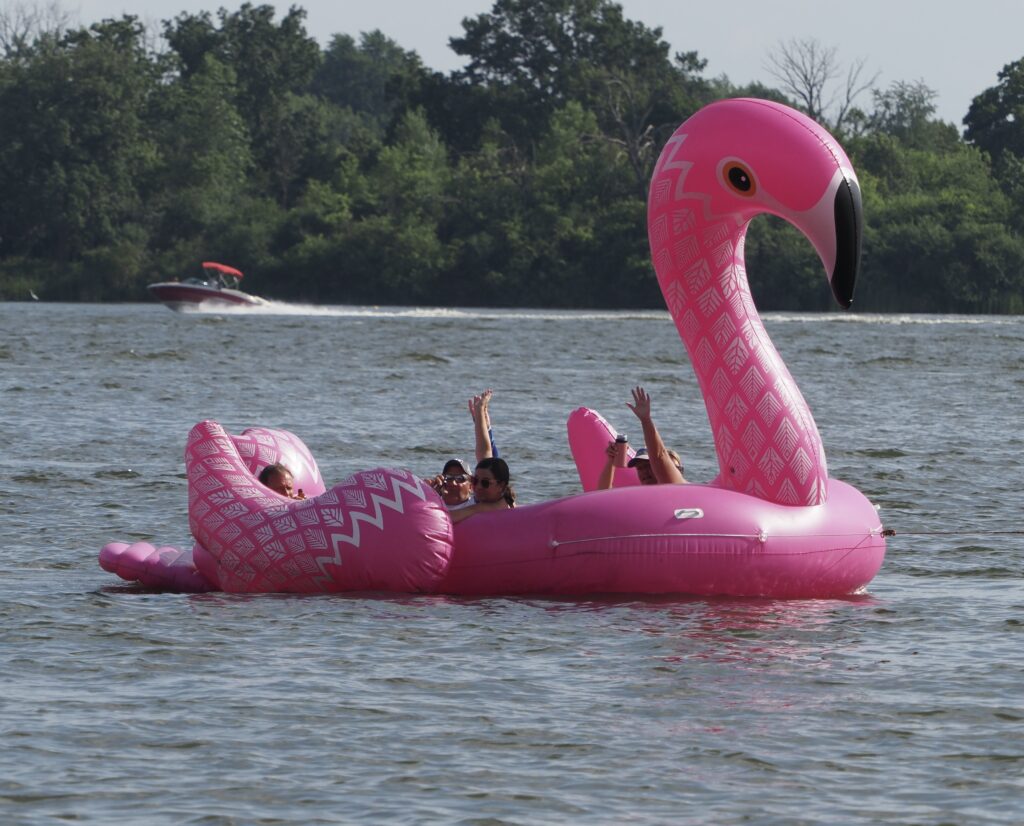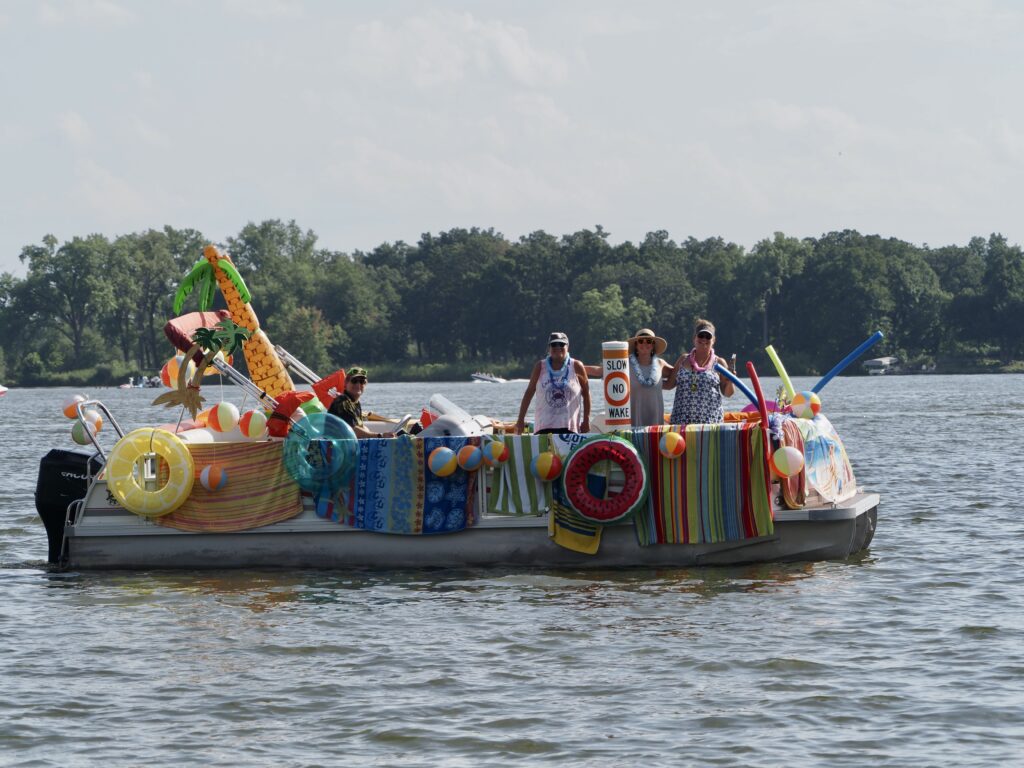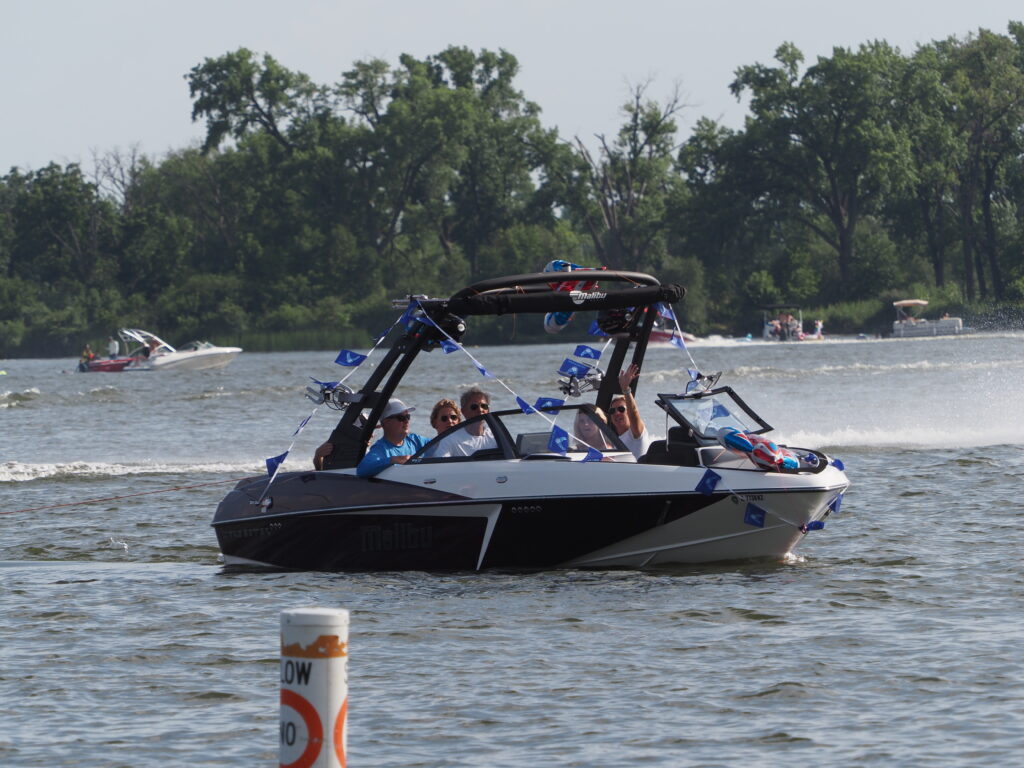 Venetian Night – August 21, 2021